TO ALL PARENTS



SMOKING MAY BE HARMFUL
TO YOUR CHILDREN!
To My
MOMMY and DADDY
with LoVe!




Mommy and Daddy,
If you love me
Please don't smoke,
Throw the cigarettes away
So that you will see the day,
When I Grow UP!





Mommy and Daddy,
Because I love you
Please hear me say,
Hold me in your hands
As much as you do them,
Until I Grow Up!





Mommy and Daddy,
Because you show me
How I will grow to be,
I want to be like you
In all the things that I do,
When I Grow Up!





Mommy and Daddy,
I want to thank you now
For listening to me,
Because of your great love
You will see your little dove,
Gratefully, Grow Up!




by RBMBW *****************************
It may be used with permission at
queensrealm@excite.com




Thank you
Mommy and Daddy
for being

because you love me!


I don't want you
to become like him!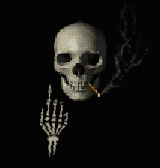 or like all these other
mommys and daddys...




CHECK OUT THE LINKS AT THE VERY BOTTOM OF THIS PAGE!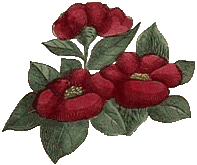 AWESOME SUBJECTS!